We appreciate that not all our customers are web design wizards and that many need a little help to create their own unique website or blog. That is why we're delighted to offer all D9 Hosting Clients on our Shared, Multi Site and Reseller Packages free Sitebuilder facilities.
Unlike many hosting companies, we don't apply monthly charges; there are no page number restrictions and no `one site per account' restrictions. You can use our Sitebuilder software to create as many websites as you wish, with as many pages as you wish and all for no extra charge - it's all free with our Shared, Multi Site Hosting and Reseller Hosting Accounts.
Within a few minutes you can could have your own website or blog online. You can choose from over 250 templates, add your own photogallery, blog, videos, audio, customize the layout, colour scheme and much more. All website templates are fully responsive meaning your website will display correctly on all mobile devices and tablets.

The Free SitePad Website Builder can be accessed by clicking on the "SitePad Website Builder" icon from within your cPanel account. When you have opened the SiteBuilder it's just a case of selecting your preferred website theme and then using the drag and drop interface to drag different elements onto your pages.
Take a look at some of the sample themes below to see the kind of awesome website you could be creating in just a few simple clicks. With over 250 themes to choose from it's impossible to list them all on this page, but you can view a full list of the available SitePad themes and view live demos by clicking here.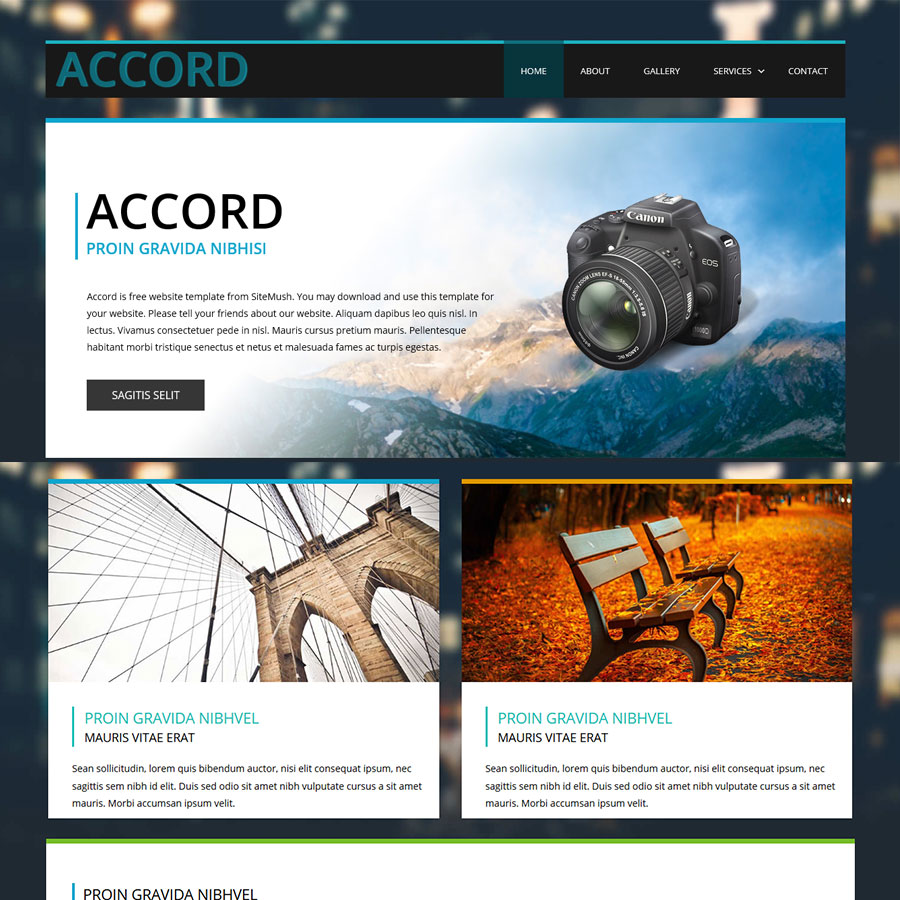 ---
---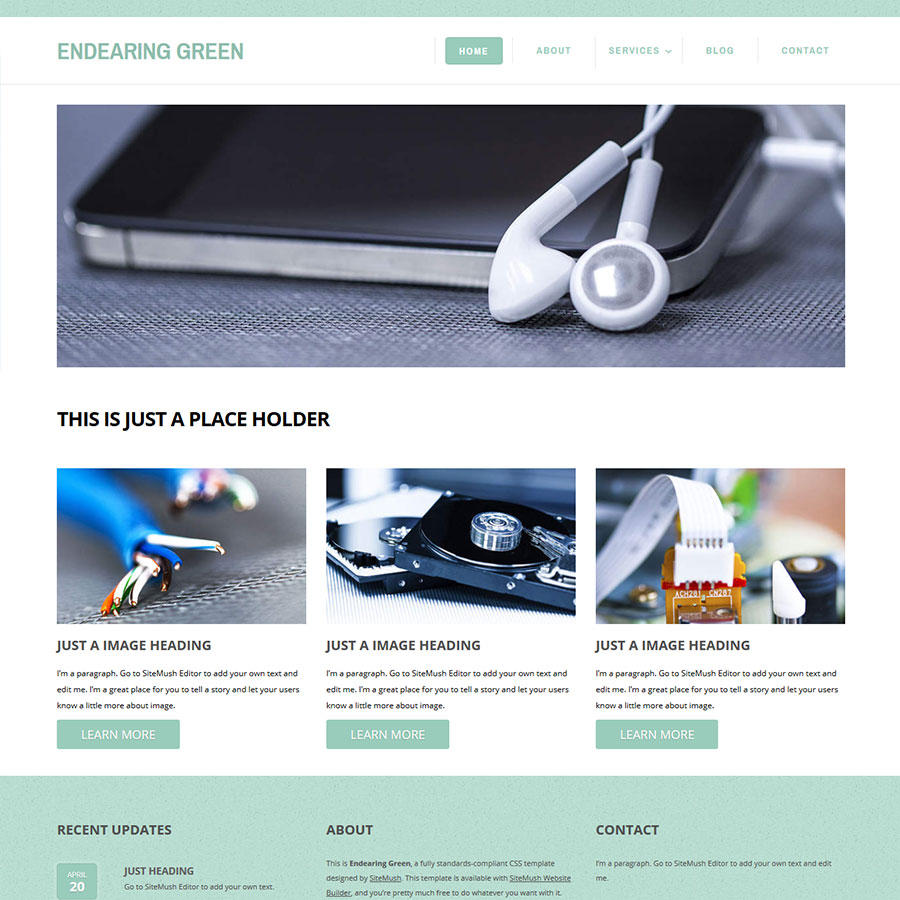 ---
---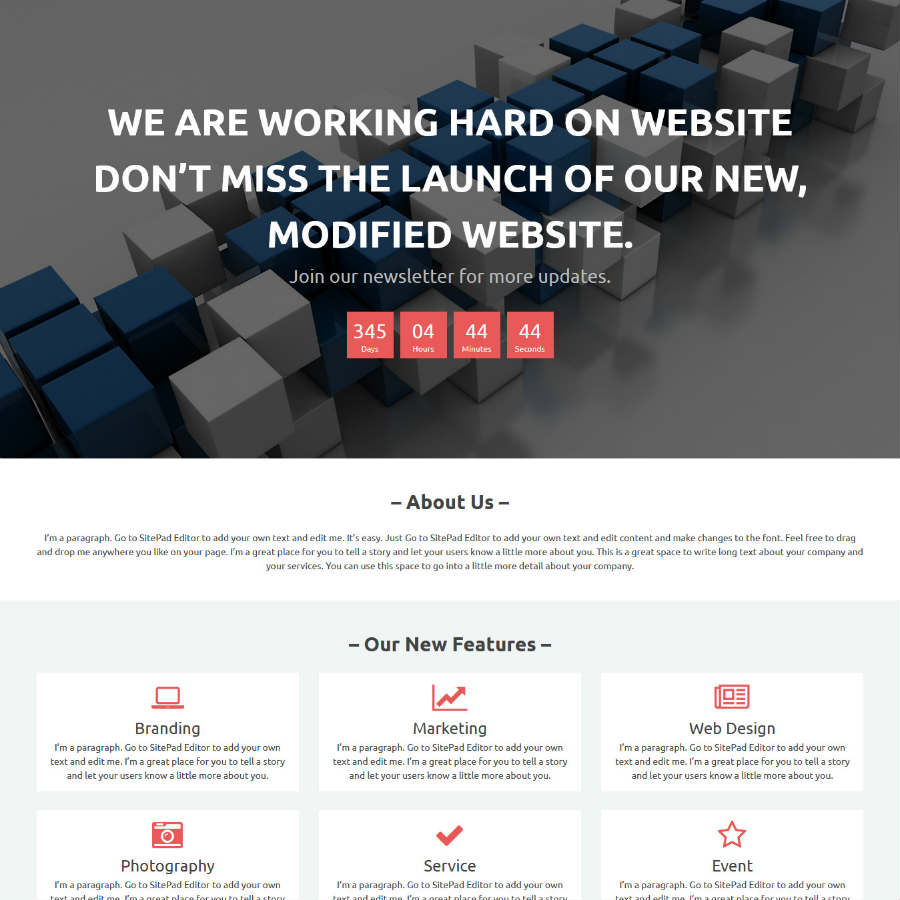 ---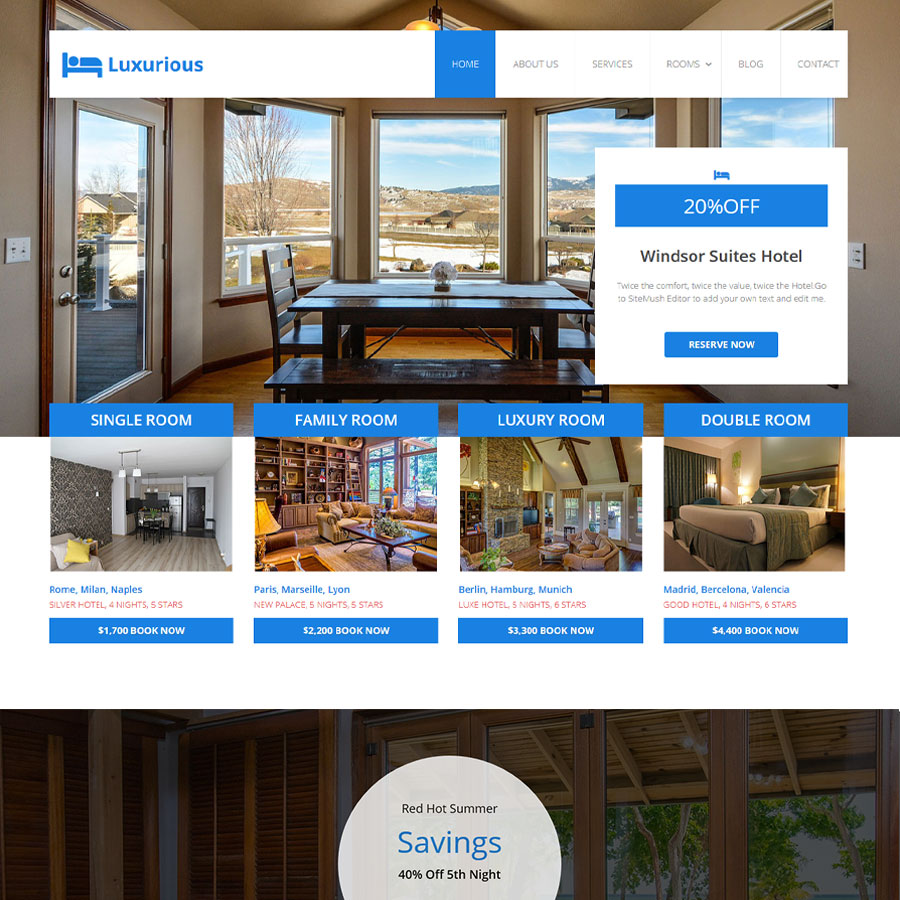 ---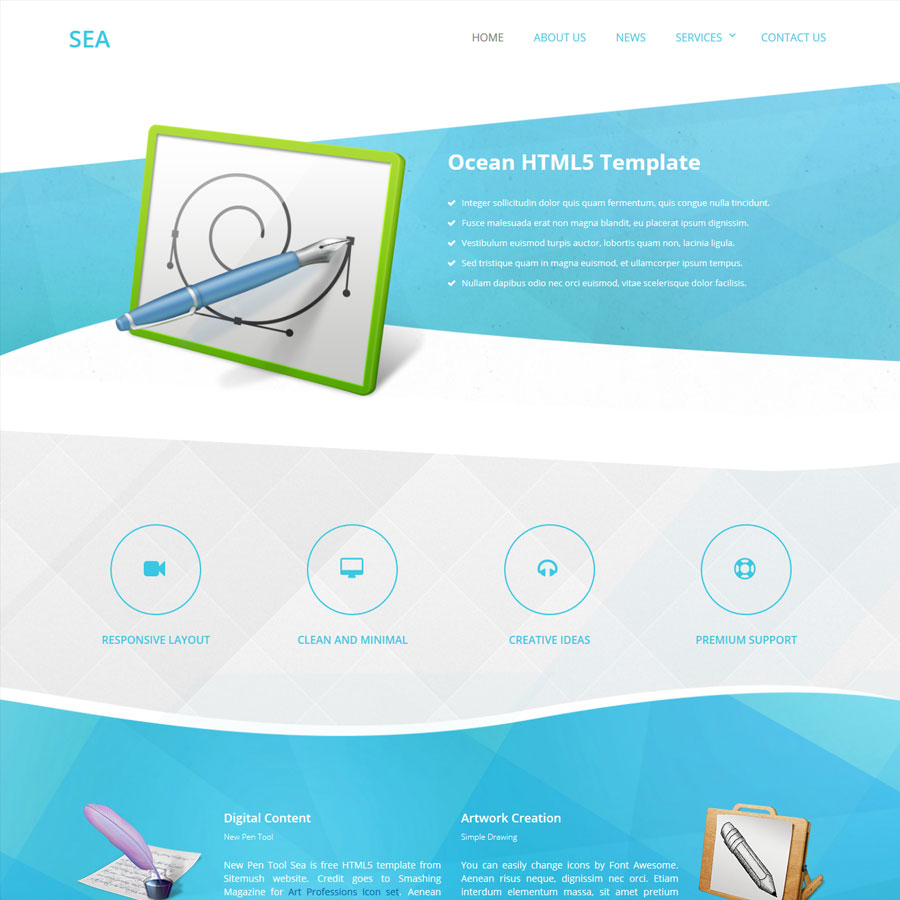 ---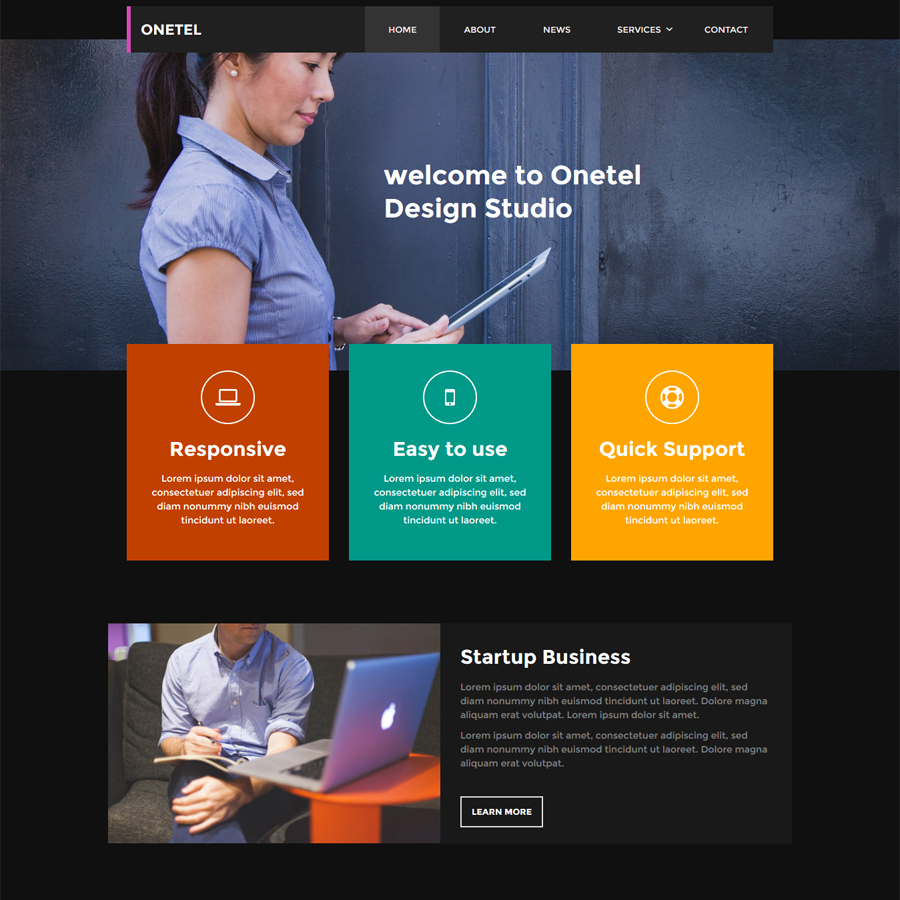 ---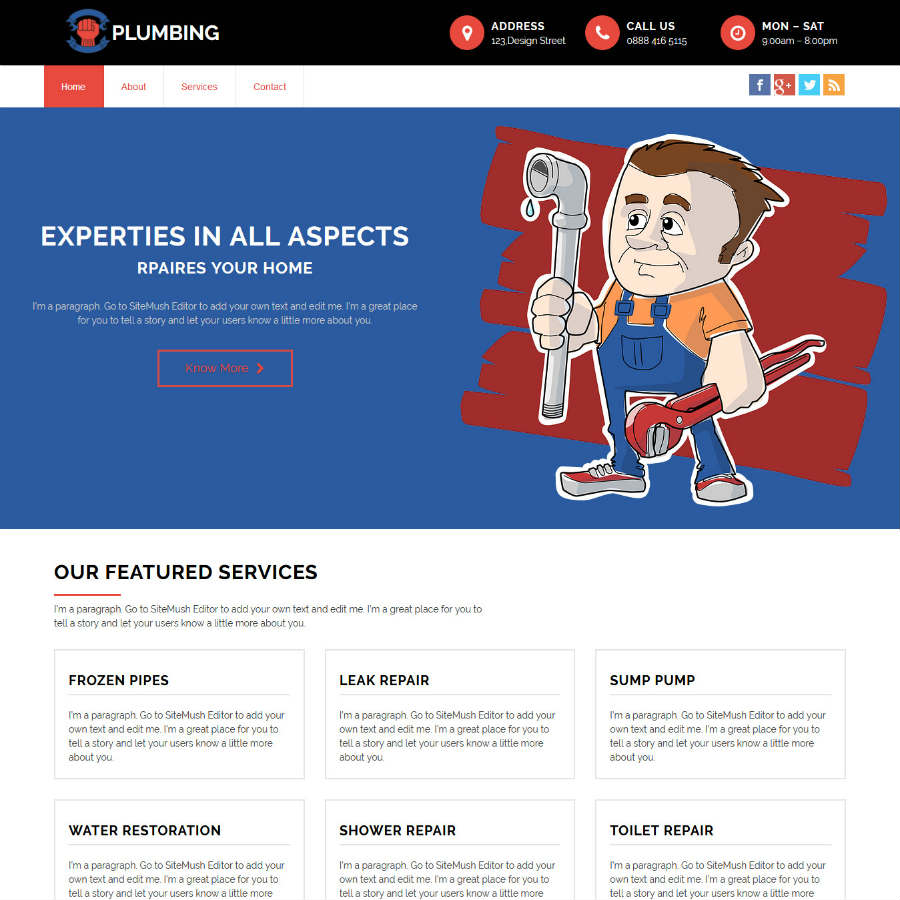 ---