We appreciate that not all our customers are web design wizards and that many need a little help to create their own unique website or blog. That is why we're delighted to offer all D9 Hosting Clients on our Shared Packages and Reseller Packages free Sitebuilder facilities.
Unlike many hosting companies, we don't apply monthly charges; there are no page number restrictions and no `one site per account' restrictions. You can use our Sitebuilder software to create as many websites as you wish, with as many pages as you wish and all for no extra charge - it's all free with your Unlimited Shared Hosting Package or Reseller Account
Within a few minutes you can could have your own website or blog online. You can choose from hundreds of templates, add your own photogallery, guestbook, create a newsletter and much, much more. And we've also included some excellent video tutorials, so you're never on your own when you're creating your website!
Simply login to your cPanel and click on the RVSitebuilder icon and away you go in 7 simple steps.

Login to your Sitebuilder software and create your first project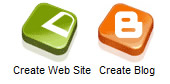 Step 1. Name your website/blog and add your company logo or image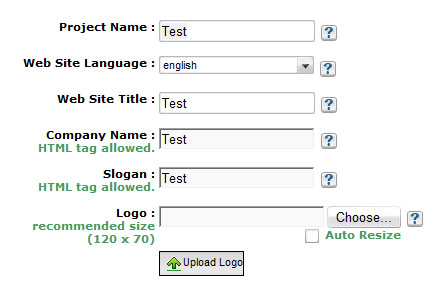 Step 2. Choose from the many templates on offer, create your own template from scratch or import a template that you already have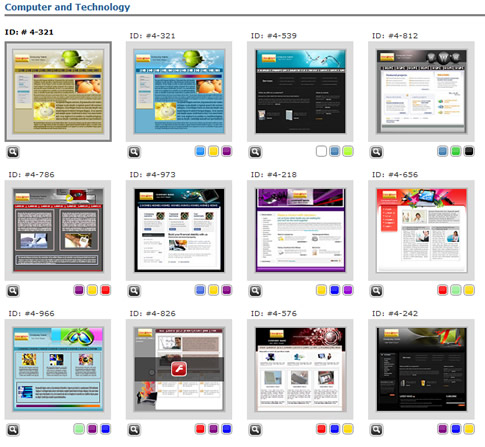 Step 3. Style your website, choose your font, spacing, positioning, navigation etc.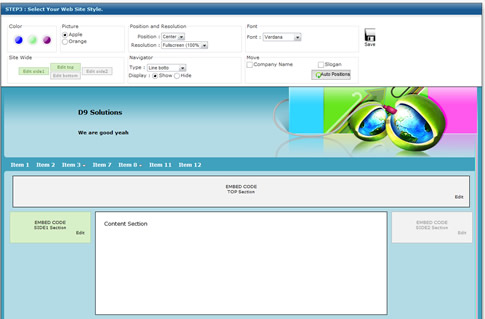 Step 4. Choose your pages, and set your page structuring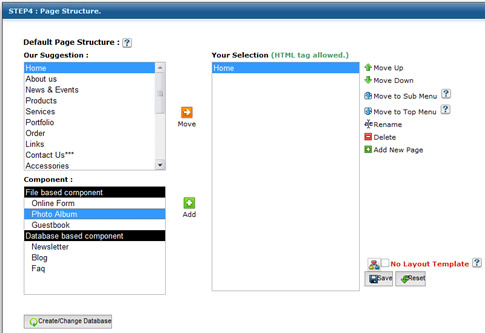 Step 5. Add and edit your content

Step 6. Optimize your pages for the search engines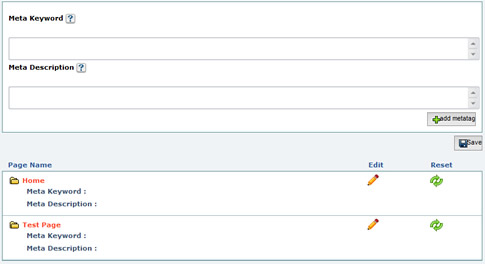 Step 7. Congratulations! You're done! Go ahead and publish your website and show it off to the world!

If you are unsure about anything or you need to ask something, please feel free to contact a member of our professional Sales Team.