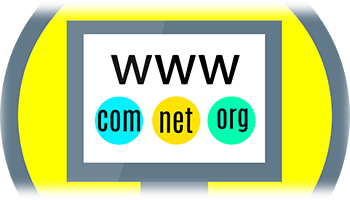 Domain Renewal Changes
Domain Renewal Changes
Nobody likes to see a price hike but after going a LONG time (we can't even remember the last time we increased the price of .COM domain renewals!) without a price rise we have been forced to increase the renewal price of the following TLD's due to ever rising wholesale costs:
The renewal price of the above TLD's has now increased by $1.19/£1.19 per year with the change taking affect on the domains next renewal date.
All other domain pricing remains the same and barring any changes to our wholesale cost we have no plans to increase the renewal cost of any other TLD's.
We should note that even after the price rises we are STILL offering domain name renewals at a cheaper rate than Godaddy, 1&1 Ionos and 123 Reg whilst being on par with Namecheap.